INTERNATIONAL COMPETITION OF PHOTOGRAPHY IN ARTIFICIAL LIGHT (5th Edition)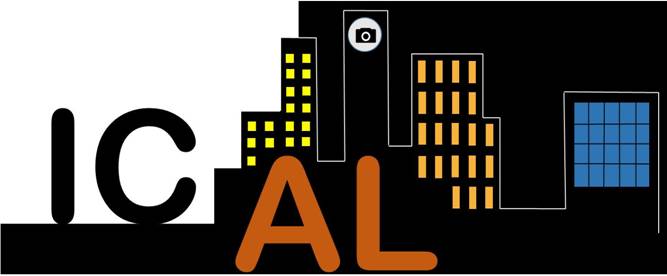 The workshop of lighting studio of Technical School of Architecture of Barcelona,UPC, conducts the fifth international competition of photography in artificial light, addressed to the students of Architecture, Engineering, Design and Art.
This edition of competition is also opening for lighting professionals.  


Members as organizers consist of these schools: Technical School of Architecture of Barcelona (ETSAB), Technical University of Catalonia (UPC); Politechnika Rzeszowska Im Ignacego Lukasiewicz (PRZ) Poland; Norewgian University of Science and Technology (NTNU), Norway, University of Ljubljana (UL), Slovenia, Technical University Kosice (TUK), Slovenia, and ICANDELA specialized magazine.
We want to be part of the events for the importance that artificial light has in areas such as Architecture, Engineering, Design, Art and Urban Landscape, and that form a part of the training of thousands of students and professionals work. The intention is that the different sensitivities can be transmitted with photographic images, capable of expressing such diverse settings as possibilities to relate artificial light with objects, space, atmospheres, urban landscapes and different forms of artistic expression.


We are interested in enhancing the emotional and aesthetic ability of students and professionals in the field of illumination design, (in all variants) looking at reality from an analytical and critical point of view. This observational exercise will allow to discover the creative, exciting and surprising possibilities and to transform the visual world which is born when the sun goes down every day using artificial light


The competition includes the participation of major companies from the Artificial lighting sector: iGuzzini, Deltalight, Viabizzuno, Sakma, Sylvania, Cicat and others. 
The competition will especially value the quality, uniqueness and critique ability of the effects captured in photographs, it will be appreciated that the images are original and are not manipulated, leaving the technical quality in a secondary order.
Photographs must be original and not have been published before.