Laboratory Textile Mechanical Systems and Processes
---
Services

This laboratory is 1.200 m2 and is equipped with mechanical, electronic-computer workshops and pilot-machines.
A large part of the instruments and devices have been fully developed by the own L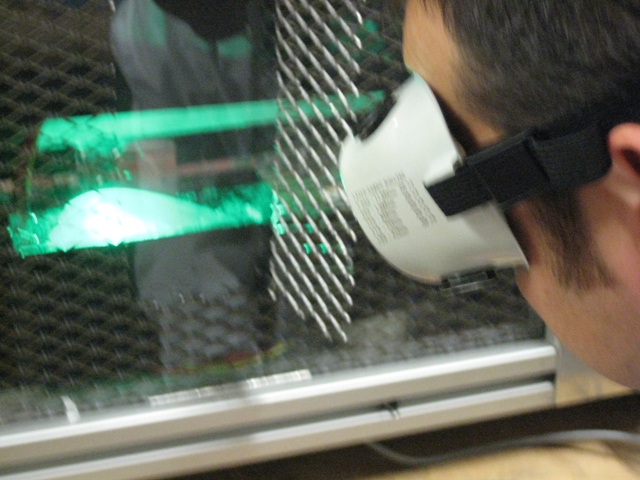 aboratory

Textile materials
Studies about adaptation and improvement of fibres in spinning, weaving and knitting processes. Profitable creation of high quality articles and products.

Production technologies
Development of potential applications of the latest spinning and weaving techniques. Automation, production versatility, quick response processes. Software applications of control and management of productive processes (CAM techniques); quality assurance systems according to ISO 9000 Standard (CAQ techniques); computerized integrated production (CIM techniques). Development and application of expert systems in automatic optimization. Preventive maintenance of productive processes.


Courses
Quality assurance CAQ techniques and CAM techniques for computerized integrated production, applied to spinning and weaving processes.
Modern techniques of spinning (Continuing Training Plan of UPC).
R+TD Lines
Application of fluid-dynamics in textile systems and processes in general.
Development of the latest spinning techniques (pneumatic spinning for wool and cotton; high-speed OE-rotor spinning).
Development of expert systems for automatic optimization of textile processes and systems.
Mechanical and software applications for the development of clean technologies (re-cycling, product recovery and bath regulation).
Textile metrology